Rivalry Officially Debuts Its First Casino Game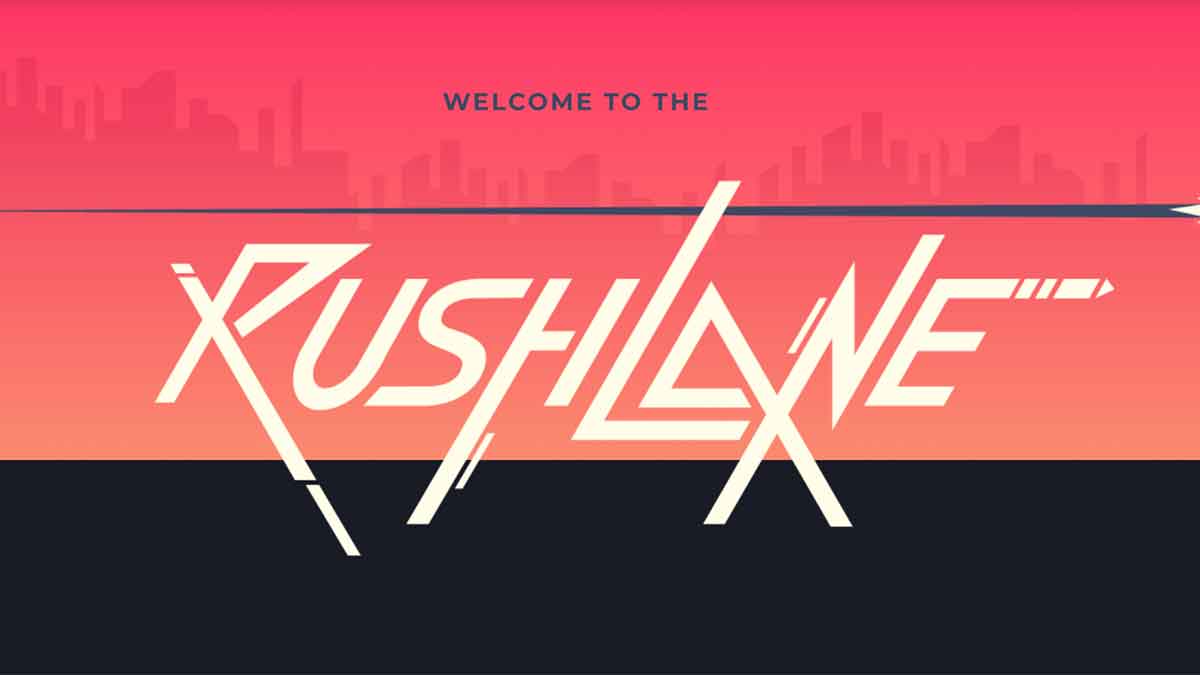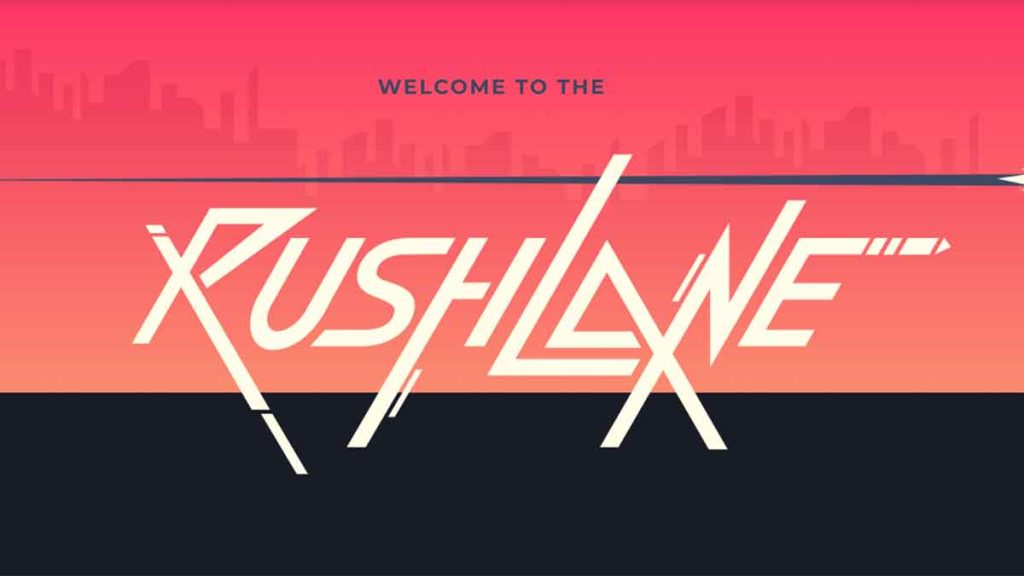 To further serve its customers, Rivalry Corp., a globally licensed sports betting and media conglomerate, has introduced a new casino product. Online access to this product has so far been only available to jurisdictions under the Company's Isle of Man license, but Ontario is next on the list.
Thanks to this development, Aviator, a major "crash" genre online game, is currently available on Rivalry in these regions for play and betting. In Aviator, the bettor watches as a jet takes off and climbs in altitude, with the multiplier for their wager rising with each passing second. Those who "cash out" before the timer runs out will win their wager at the stated multiplier, while those who wait will lose it.
It is a high-stakes game that uses a provably fair random number generator. You can play Aviator on your PC or mobile device with ease because of its straightforward UI and quick gameplay. The social feature provided by the multiplayer format and the opportunity to engage with other players makes these games more attractive to the younger population than the more conventional online slot and casino games.
Tapping Into the Growing Casino Segment
Rivalry sees potential in the growing online casino market as a way to expand its business and better serve its customers. CEO and co-founder Steven Salz has said that expanding the company's product line and providing clients with new material that is on-brand is important to Rivalry's strategy.
The next logical move for Rivalry, which has a solid footing in esports betting and a thriving conventional sports business, is to provide a casino in a style that is uniquely Rivalry. As their first-ever third-party casino game, Aviator is a fantastic pick because of its simplicity, enjoyment, and low learning curve, as well as its live chat aspect that is in line with their emphasis on community.
Ambitious Plans for the Future
Rivalry, the most popular esports betting platform worldwide, is expanding into the casino industry by capitalizing on the confidence of its dedicated fan base. The long-term relationships the company has built with its customers give them confidence that its new products, like a casino, would be well received.
By adding a casino to its lineup, Rivalry will join the Massively Multiplayer Online Gambling Games (MMOGG) subgenre that the company pioneered with the release of Rushlane in 2021. In the next quarters, the company intends to expand its MMOGG world and provide new casino games. One of the Company's primary pillars of business is called Rivalry Games, and it encompasses both third-party casinos and MMOGG. The company feels that combining the two is the best way to provide its worldwide client base with exciting new experiences.