Evolution Extends US Footprint with New Live Studio Launch in Connecticut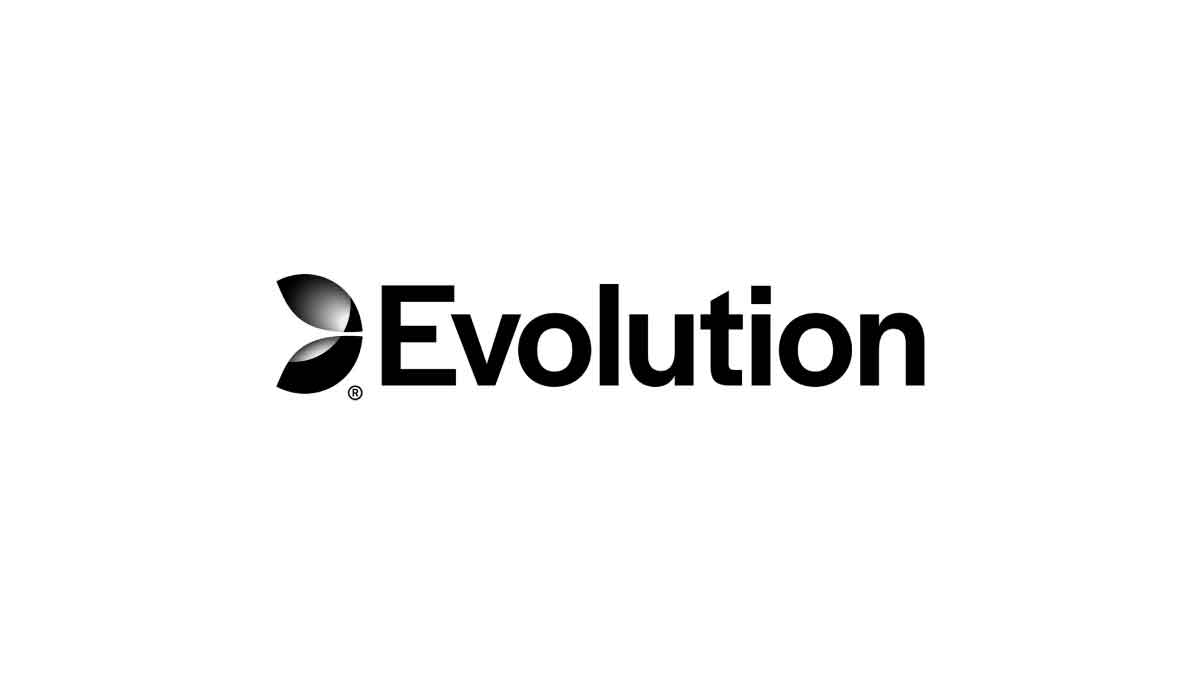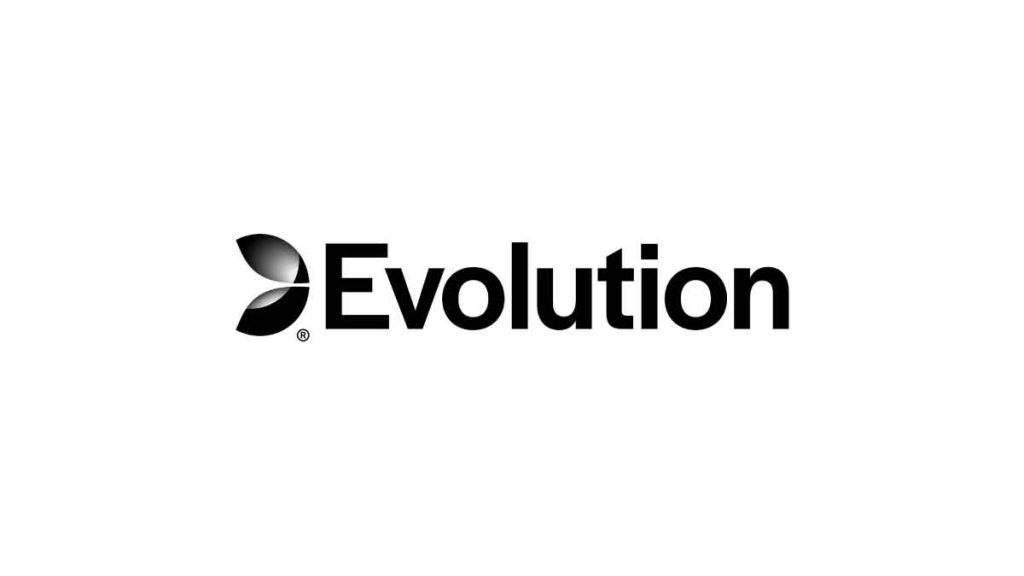 A new studio for the B2B online casino services company Evolution has made its debut in the state of Connecticut. The company has already hired 140 individuals at its new studio in Fairfield, and it anticipates adding up to 400 more workers in the state. These new jobs will be available in a variety of fields, including administration, information technology, and technical support, in addition to security positions.
The announcement was made by the governor of the state, who could not hold his excitement about all the potential benefits that the project would have for the state. Aside from keeping citizens up to date with the latest gaming technology, he pointed out that the inclusion of Evolution keeps his state on par with other states in terms of offering a cutting-edge gaming experience to its residents.
"Connecticut has proven to be a leader when it comes to the gaming economy going back decades, and this expansion allows those who want to participate to continue doing so, responsibly."

Governor Ned Lamont
The facilities and services provided by Evolution have, with the assistance of Connecticut's Gaming Enforcement Division, attained compliance with the stringent regulatory requirements of the state. Thus, they feel confident in their ability to provide secure and lucrative opportunities for live dealer games in the state's burgeoning online gaming sector.
Nevertheless, the gambling regulator is stressing the need for responsible play to anybody who engages in the growing trend of online gambling. The players can do this by keeping tabs on their behavior and establishing personal limits with the help of the tools that are a mandatory requirement on the relevant platforms.
Full Launch Coming Soon
As expected, a seven-day soft launch comes first for the new live gaming operation. The Connecticut Department of Consumer Protection approved this on Monday. Live dealer games will be available on both FanDuel and DraftKings online gaming platforms in the state throughout this period. Also, only blackjack and roulette tables will be available to a select number of players during the soft launch.
If all goes according to plan, the studio's full debut will take place at 11 a.m. on Monday, July 18, 2022. That will depend on whether any problems arise during the soft launch and how the operator handles them. To guarantee that Evolution's games comply with state requirements, Connecticut's Department of Consumer Protection will conduct a soft launch evaluation of Evolution's operations. Fortunately, nothing has come up so far.