Rivalry Joins Australia's Esports and Sports Betting Market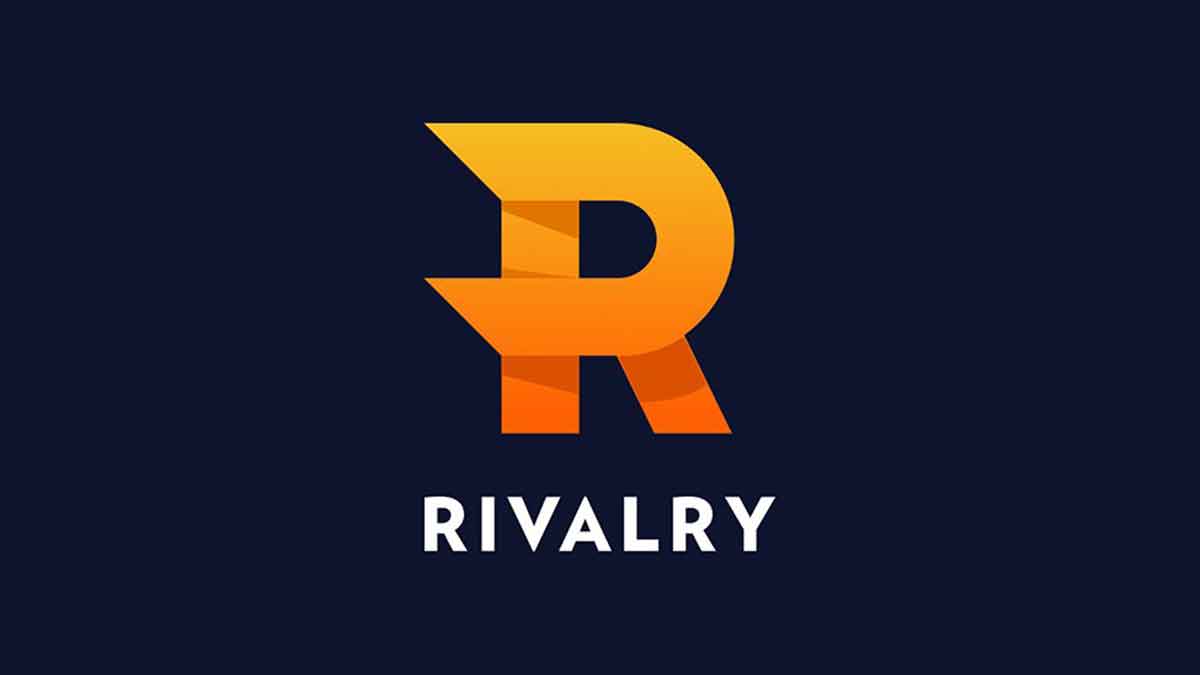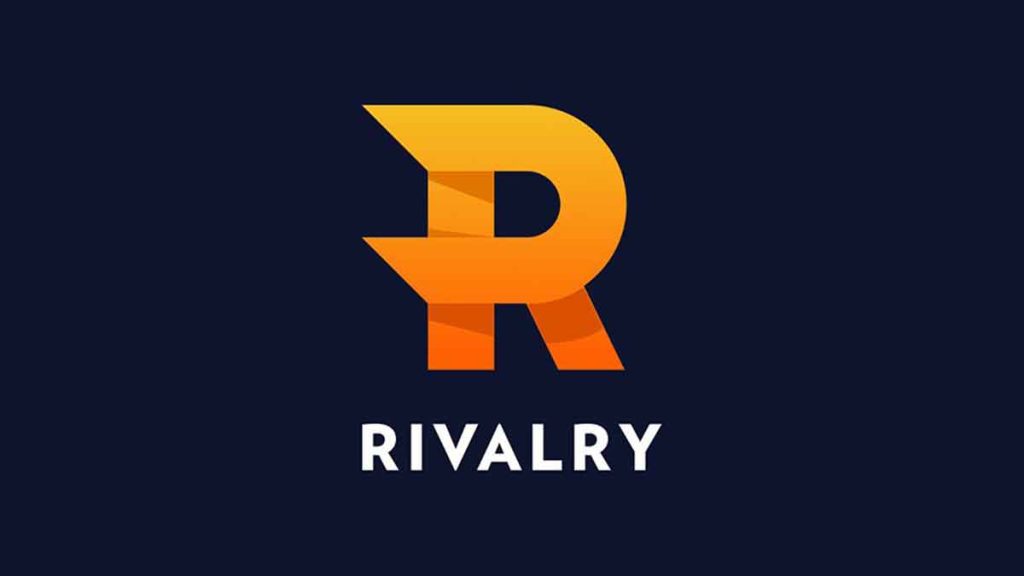 Rivalry Corp., an internationally regulated sports betting and media company, announced the launch of its online esports and traditional sports betting services in Australia earlier this week. The company has already received its first deposits and bets in Australia, marking the company's second legal market after Ontario.
Rivalry's sports bookmaker license was issued by the Northern Territory Racing Commission (Australia) earlier this year, letting the firm legally operate across the country under the Racing and Betting Act 1983. (NT).
Australians may now access Rivalry's massive sportsbook at www.rivalry.com. The available betting markets include football, boxing, basketball, and other traditional sports. For people who would like to bet on esports, some of the options they will have access to include Dota 2, League of Legends, Counter-Strike: Global Offensive, and several other popular titles.
Focus on Gen Z and Millennials
The launch of Rivalry in Australia is going to be a game-changer for many Australian gamers. This is especially true for those in the Gen Z and young Millennial generations. Its esports experience, for instance, will surely grow not just the options for esports betting in Australia but also catalyze the growth of the burgeoning esports sector.
"We take a very different approach than traditional betting operators and have been particularly successful among Gen Z and young Millennials across the globe. We are very eager to start building our brand equity in Australia through a series of innovative activations and campaigns as we ramp up services throughout the remainder of 2022. As we do everywhere, servicing and helping to grow the esports and gaming community will be a priority for us."

Steven Salz, Co-Founder and CEO of Rivalry
The company's recent focus on younger consumers and esports has paid off handsomely. Its growth is also a result of low client acquisition costs and long payback times, according to the company's leadership.
High Hopes for 2022 and Beyond
In 2022, Rivalry intends to focus on product expansion, new regions, and extending what it calls its creative universe. This is all in the hopes of seizing a once-in-a-generation opportunity to become the betting and entertainment leader for the future generation.
The company's leadership thinks that by enforcing financial discipline and meeting certain operational goals, favorable unit economics will improve and a path to profitability will emerge.
Sales soared in 2021, and it looks like they will do so again in 2022. While it has experienced some notable losses, the increase in registrations and users suggests Rivalry will continue to expand.