Proposed Ban on Credit Card Use for Online Gambling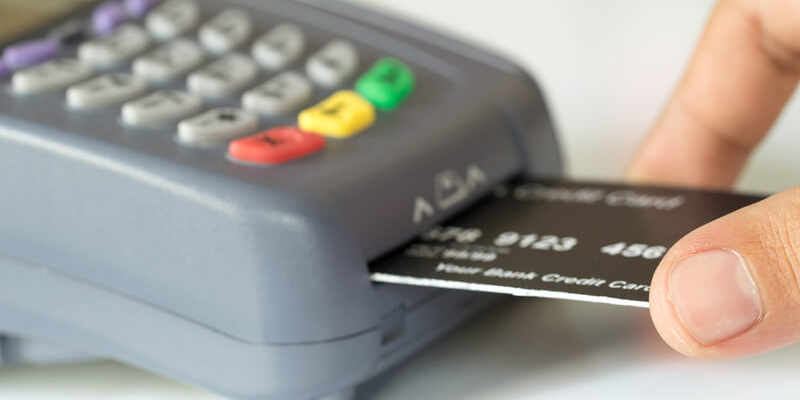 Gambling can be a liability especially for someone who has been addicted to this habit. Unfortunately, a lot of people still use their credit cards in order to gamble. This only means that they really don't have the money to burn and simply rely on credit for their entertainment.
In a recent review of gambling regulations, it has been suggested that there should be a ban on the use of credit cards on online gambling. Also, it was recommended that gambling firms fund addiction treatment.
It is a fact that the UK has around 430,000 "problem gamblers" according to reports. Consultation by the Department for Digital, Culture, Media, and Sports (DCMS) has introduced concrete measures in order to treat this so-called "hidden addiction".
Other than the ban on credit cards, fixed-odds betting terminals also gained the attention of many lobbyists and campaigners. Also, the government is now ready to slash the current stake of £100 to £2.
A Serious Look at Gambling-Related Problem
According to a think tank ResPublica, they have called for a mandatory levy on online gaming firms as well as bookmakers given the lack of support received by gambling problems compared to other forms of addiction. ResPublica has pointed out that the annual spending on problem gambling research, education, and treatment in England is only around £133 per person, in contrast to £377 on drug addiction and £385 on alcohol problems.
By having mandatory levy set at 1% of the total industry's profits, this would already raise around £135 million that could help bridge the gap in helping individuals with gambling-related problems.
Funding Issues
How much exactly do gambling companies contribute today? Roughly around 0.1% of their revenues are given to this purpose on a voluntary basis. However, there are many companies that even failed to honor their commitment towards this cause.
According to GambleAware and Citizens' Advice, they've both called for a mandatory levy in order to improve funding of treatment.
Last year, the charity mentioned that it was only able to treat around 8,800 last year. That is only 2% of the total 430,000 people in the UK that has been experiencing gambling-related problems.
Ban on Credit Cards
The ban on credit card use is also being looked into closely when it comes to online betting. It was described that credit card use on online betting "significantly increases the risk gamblers will gamble more than they can afford".
According to chief executive Marc Etches, "With 430,000 problem gamblers and a further 2 million adults at risk of developing a problem, GambleAware is concerned about the impact this hidden addiction has on people's lives".
He also mentioned that he supports the reduction of the maximum stake on betting terminals that have been opposed by many bookmakers.
He also added that DCMS should not ignore the frequency of bets that are allowed to be done by the FOBT that allow gamblers to stake £100 for every 20-second interval.
Given the number of people with a gambling-related problem in the UK, a ban on the use of credit card on online gambling and reduction of allowed stake on FOBT can make a huge impact in the long run. However, how much do companies lose in the process? Is this a good or a bad move?