Half of England Football Players Betting on Football Games?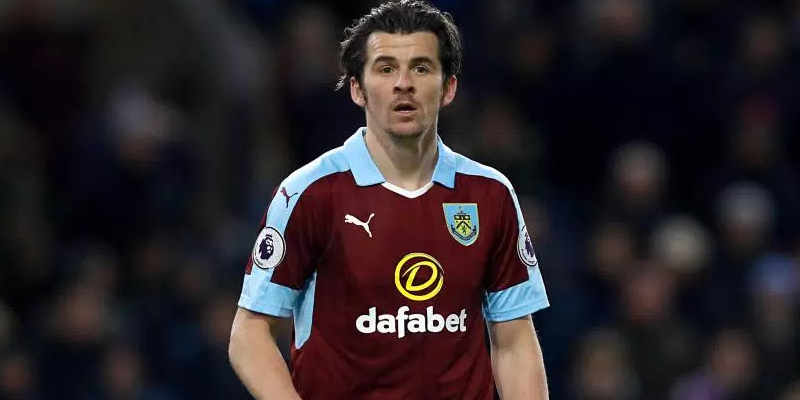 Football is among the most popular sports worldwide. In fact, it can be exciting to watch football live. And for some, it is just not enough to watch the game. Instead, it adds to the excitement to bet on your favorite games. But what if someone who has the power to affect the results bets on a game?
Athletes, especially those who have the power to influence results of matches should never be allowed to gamble on football games. Unfortunately, ex-England player Joey Barton claims that half of the professional football players bet on matches. He also mentioned that it is "culturally ingrained" in the sport for athletes to do so.
The former 35-year-old  Burnley midfielder was banned by the Football Association in April 2017 for breaking the rules on betting. He was found to have placed 1,260 bets on football matches for the span of ten years. He mentioned to BBC that "I think if they found out everyone who has been betting and cracked down on it, you'd have half the league out". He also added that "I think 50% of the playing staff would be taken out because it's culturally ingrained".
Barton was initially banned for 18 months and was fined for £30,000. However, it was later reduced to almost five months after he appealed against the first verdict. Barton can return to his post on June 1, 2018. He also mentioned that he has a gambling addiction and has placed bets on 15,000 sports bets in a span of 12 years. He mentioned that it is a constant battle to keep up with his addiction.
Ban on Gambling
There is a ban on players from England's top eight tiers. In a report, Barton even bets on some of the matches that he played. However, he said that there wasn't an attempt to fix the matches. He also mentioned to the Football Association to tackle the culture of gambling in football in general. He mentioned that "Where we've got it wrong is that we've got the gambling rules mixed up with the match-fixing rules".
He believes to the fullest that match-fixing is wrong and is just the same as taking performance-enhancing drugs. However, he believes that gambling is culturally acceptable and there is nothing wrong with it as long as it is controlled. However, the problem starts when people have no control over their impulses and bet beyond their means.
Barton pointed out that "My point to the FA was, how can they be so stringent when they have an official gambling partner?".
Football Association Reaction
In a statement, Football Association mentioned that "The integrity of football in England at all levels is of paramount importance". They also mentioned that they urge anyone with any evidence of breach of their regulations to come forward with information.
Former Football Association chief executive Adrian Bevington mentioned that half of the players involved in gambling is quite a large number. He also mentioned that "It's a very simple rule. It's very clear and something I support wholeheatedly- that anyone involved in the game should simply not be allowed to bet on football. It keeps it clean and everyone knows the rules that way".