PokerStars Unveils Poker DoJo App for Novice Players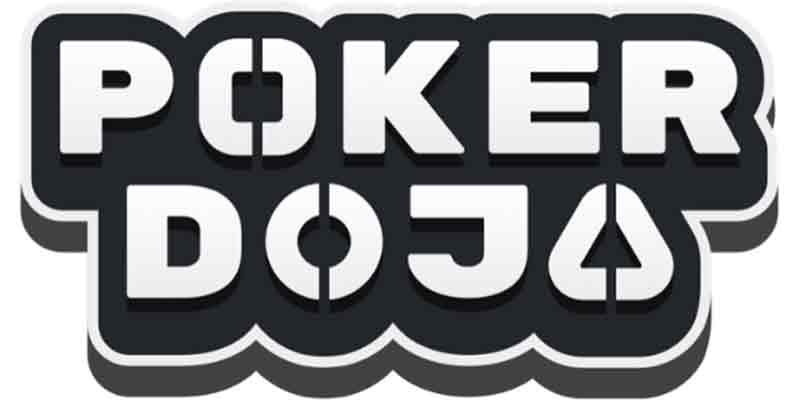 Are you still new to the world of poker and would like to take your gaming to the next level? PokerStars has got you covered. The renowned global online poker operator has recently released Poker DoJo, a world-class poker training app tailored for its customers in the United States and the United Kingdom. The app which is available to both Android and iOS users is geared towards helping novice players improve their gameplay by training them using three mini-games. Each of the game lays a lot of emphasis on teaching the players about various hand strengths in the game of poker.
PokerStars has put a lot of effort into the development of the app and this can be easily seen in the design. While it is primarily geared towards newcomers, even avid poker players can play the games just like any other poker game.
All the mini-games are designed in the classic PokerStars fashion with several notable features including point systems, and a leveling system that presents the players with more challenges as they climb up the levels.
Here are brief summaries of each of the mini-games on Poker DoJo:
Grid Poker
Here, the player is tasked with selecting five cards on the grid in order to make a poker hand and score as many points as possible with that hand before the time runs out. Naturally, the stronger the hand you make, the more the points you will earn when the time runs out. This gives players a great insight into just how fast-paced a game of poker can be.
Strongest Hand
This is straightforward games where the player, or the learner, is presented with two challenges: picking the best out of three hands or rating their hand in a typical situation. It is generally a fast-paced game with ten short rounds within which the player is meant to either pick the strongest hand or rate the hand. There are bonus points awarded based on the outcome of these rounds. It is important to choose very carefully especially considering the fact that poker is never straightforward.
All-in or Fold
This is a game of wit and patience where the players have only two options, that is to fold or go all-in. The goal is to fold and keep doing so until you are confident that the hand you have is strong enough to go all-in against an unseen hand. Points are awarded based on the number of all-ins that one is able to survive. Just make sure you keep your eyes on the timer.