NetEnt Connect Now Live in Beta Form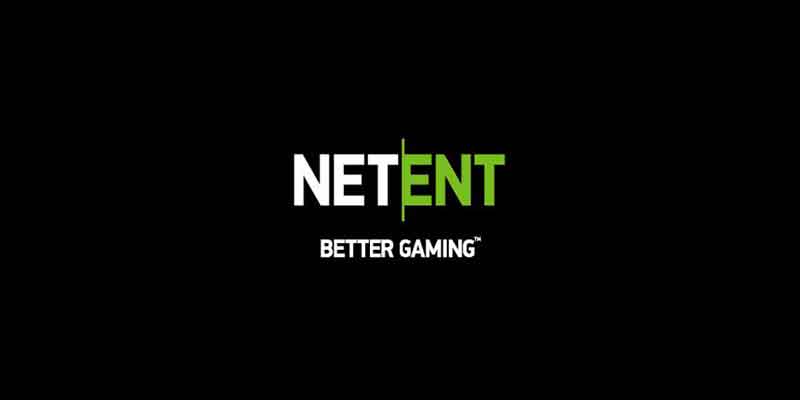 In a bid to make it much easier for its partners to launch online casino content on its network, Swedish online casino solutions provider NetEnt has recently unveiled a new content aggregation platform. Referred to as NetEnt Connect, the new platform is currently in the beta phase with a full and official rollout scheduled for 2020.
A couple of months ago, NetEnt acquired renowned online casino content developer Red Tiger. As it turns out, this was not just another acquisition by the company – content from the game developer has been a critical component of the recently unveiled content aggregation platform. The test phase of the platform is in the form of a closed beta in collaboration with Casino Room, a renowned online casino that is owned and operated by Ellmount Gaming Limited.
As promised, NetEnt Connect fully capitalizes on the company's existing customer relationship and integrations that exists across several different markets across the globe. Red Tigers' games are already included in the aggregation platform – in fact, it is the very first gaming content supplier to launch its casino titles through the new aggregation platform. This is great for the recently acquired company especially because it opens doors for more expansion opportunities.
"A key incentive to work with NetEnt was to tap into the reach and markets it has built up. I'm very excited that the early collaboration between the two companies since the deal was completed has allowed NetEnt customers to go live seamlessly with Red Tiger too", said Gavin Hamilton, CEO of Red Tiger Gaming.
Over the next several weeks, NetEnt will be monitoring and validating the performance of NetEnt Connect. Once the company is satisfied with the smoothness of the new platform, a wider rollout will follow in 2020. This official rollout will come after NetEnt has brought other casino developers on board. As such, there will certainly be even more gaming content to look forward to.
The Goals
One of the main goals of the new content aggregation platform is to enable NetEnt to boost customer volumes. Fortunately, this has been made much easier since NetEnt Connect will be leveraging the company's existing customer relationships and partnerships across several markets across the globe. Moreover, NetEnt's bonus and gamification engine is set to be very useful in achieving all that.
In addition to boosting volumes, NetEnt Connect also fits into the company's plans to extend its footprint to new and emerging markets. A great example is the US market where states like Pennsylvania have been championing the growth of the gambling industry.