March Madness: $10 Billion Gambling Market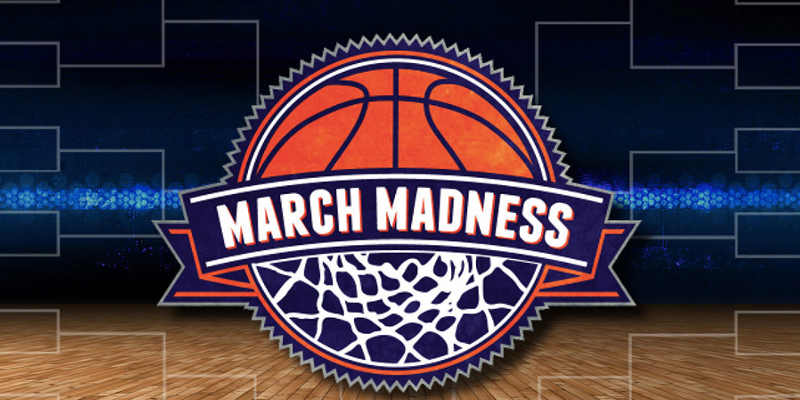 March Madness is a time when gamblers do enjoy themselves the most. In fact, if you think that you are just making a small bet, it is actually a part of a $10 billion market gambled this year on NCAA Men's Basketball Tournament. Beginning Thursday night, NCAA will showcase third and fourth rounds that will cut the 16 to four remaining teams. And yes, undeniably, it is a very special time many sports fans. However, let's take a closer look at the other side of the coin. Let's keep in mind that it is also a dangerous time for those who have gambling problems.
Exciting and Problematic Times
If you will ask Michael Rosen, the counselor and vice president of clinical services at the Center for Addiction Treatment in the West End, he'd usually tell problem gamblers to "situate yourself around a new schedule". He'd suggest that a problem gambler seek support groups and ask to be excluded from office emails regarding March Madness.
Just how bad can March Madness actually get? First, let's consider the $10 billion that is being wagered on the games. Next, consider the fact that only 3% will ever be going to Nevada gaming books according to the American Gaming Association. That is around $4 billion more than the bets during Super Bowl season. In addition to this, only $40 million is actually bet on the final game of Football's World Cup that is held every four years.
A Gambling Buffet?
You can consider the NCAA Men's Basketball as a smorgasbord of gambling. You can keep on gambling and it can be very hard to deal with especially when someone has gambling problems. Consider the tournament opening with 68 teams in single elimination. That means that it's 67 games for a period of 12 days.
According to Rosen, "The problem gambler's brain is producing "feel-good" chemicals at each bet, even if he's not winning". He added that "He has become conditioned to gamble", explaining how chronic betting works even after losses. Rosen said that "It is simply the next part of the sequence that occurs without much conscious thought. A bet is made and then another and then another".
The thing with problem gamblers is that they don't often cut their losses. They are also not aware of the problems that they potentially face. Rosen advises people to keep an eye out on friends and family members who are prone to this condition. And just how dangerous can gambling addiction get? It can be just as dangerous as an addiction to both drugs and alcohol.
Rosen mentioned that "You might not see physical symptoms". However, it is also possible that there are physical manifestations including deterioration of their health such as hypertension and the lack of sleep. As for the psychological issues, there are those who experience depression, irritability or even contemplate suicide.
A gambling problem can be quite alarming. Not only can it ruin your finances, it can also lead to problems with your family and even at work. With March Madness on its way, it can be a difficult time for problem gamblers.