Ladbrokes Investigated over Canceled Bets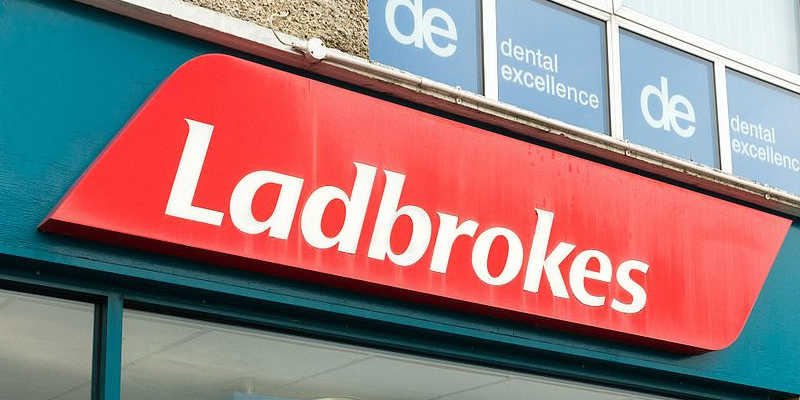 The Independent Betting Arbitration Service (IBAS) has taken an aim at Ladbrokes over "canceled bets". This has been a divisive issue in the betting and gambling community, and a regulator is now stepping in to come up with an objective ruling.
Ladbrokes and Cancelled Bets
Ladbrokes is part of a new investigation launched by the Independent Betting Arbitration Service (IBAS), a watchdog and mediator which weighs in the cases when gamers contest the outcome of a wager or the practices at a casino or bookmaker.
Now, Ladbrokes is part of a case whereby the bookmaker allegedly decided not to pay hundreds of bets that were rejected by the trading team of the platform.
The Guardian has reported that IBAS are looking into three separate counts of such transgressions, with the cases pertaining specifically to horse races.
Now that IBAS is aware of this, it may be taken into consideration in regard to the three cases being considered by IBAS. – IBAS Managing Director Richard Hayler
While there is nothing wrong with having a reviewing team examine bets internally, the users who complained argued that their wagers were ruled post-factum and not, as is usually the case, before a race. In other words, they were issued numbers and allowed to participate in the event,but at a later point, after the race had concluded, they bets were canceled.
These bets have been described as canceled and that is the official statement by the bookmaker. IBAS has been looking into each case for at least a few weeks now, but no official statement has been made.
The case demands greater attention because it involves hundreds of similar canceled bets which may create a dangerous precedent and put Ladbrokes in hot water with irate customers, some of whom may be right, but a fair deal of whom may be looking to squeeze money out of the company.
Ladbrokes may stand to lose a significant amount should IBAS rule in favor of the customers, questioning the reviewing practices upheld by the operator.
One notable opponent of the bookmakers, Paul Fairhead, an activist wrote on his Twitter account that he had serious doubt about the openness and frankness of the process at Ladbrokes.
That leads me to believe that hundreds of punters could have been affected over many months – Paul Fairhead
Similar cases have been all over the news. A teenager took bet365 to court over a refusal to pay £1 million or so it was specified in an article released by Telegraph, a British daily.
IBAS at the Forefront
In the past, Ladbrokes were caught in a similar controversy, The Guardian revealed. Paul Glynn, a punter, made several bets on the outcome of races at Sandown and Haydock. He placed two individual bets with value of£150, but later found out that his bets had been canceled and he would be "re-credited with £330".
The potential return of the bets was £1,200. Mr. Glynn then proceeded to seek a legal counsel and decided to hand Ladbrokes "Notice Before Action". At the thought of a court case, Ladbrokes agreed to settle the bet.
Now that there have been more such cases, Ladbrokes are coming under more scrutiny and the company hopes they can contain it between themselves, the regulator and the affected parties.