IBIA Extends Operations to US and Canadian Markets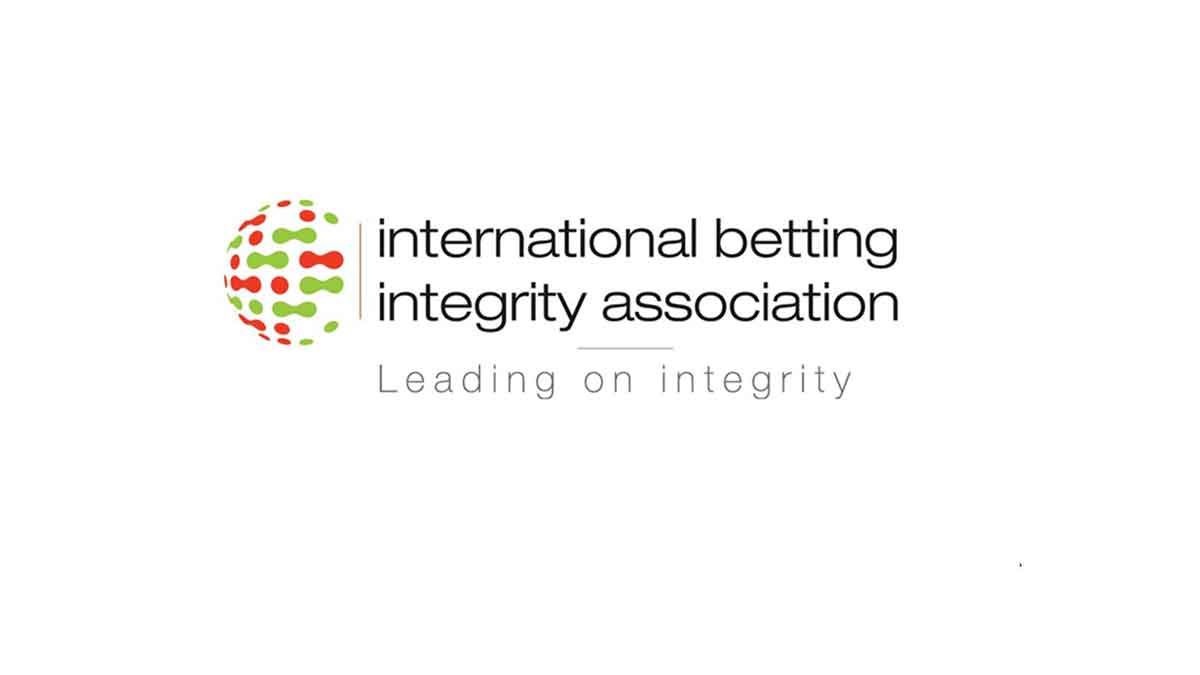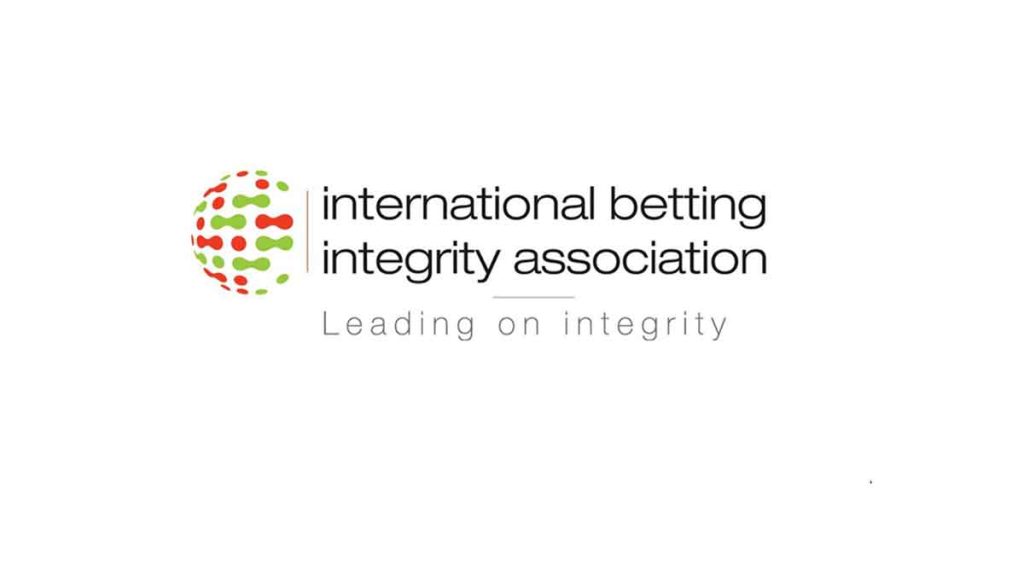 Amid the massive explosion of the online sports betting market in North America, the International Betting Integrity Association (IBIA) has recently extended its footprint to the US and Canada. The association's integrity monitoring platform is now available in regulated sports betting markets in the region.
This move was a long time coming as most of the brands that currently operate in North America are already members of the association. To put this into context, IBIA already monitors the integrity of over half of the United States online sports betting market.
Since 2019 when it rebranded to reflect its focus on the international sports betting scene, IBIA has had some very ambitious plans. While some of its plans were disrupted by the COVID-19 pandemic, the association is slowly bouncing back with its plans to extend across several key markets.
A Robust Resume
While the United States and Canada both have some solid mechanisms in place when it comes to sports betting integrity monitoring, IBIA brings in a lot more expertise. The organization prides itself on having over 15 years' worth of experience in the sector. This makes it a unique partner for sports betting operations and regulators.
IBIA has received endorsements from key operators in North America including FanDuel and DraftKings, two of the biggest sports betting brands in the United States. The association now also has licenses in states like New York, New Jersey, Wyoming, Arizona, Colorado and Michigan.
A few Setbacks
As it stands, IBIA has made quite a bit of progress. However, there are some complications that the company has to deal with. Most notably, the process of procuring a vendor minor license has slowed down the expansion of the association. To make it even worse, some of the licensing requirements vary from state to state.
Despite all this, it seems like the IBIA's arrival has been welcomed by many of the stakeholders in US gambling. Many states already require sports betting operators within their borders to be part of IBIA.