ESPN and Penn Entertainment Partner to Reshape US Sports Betting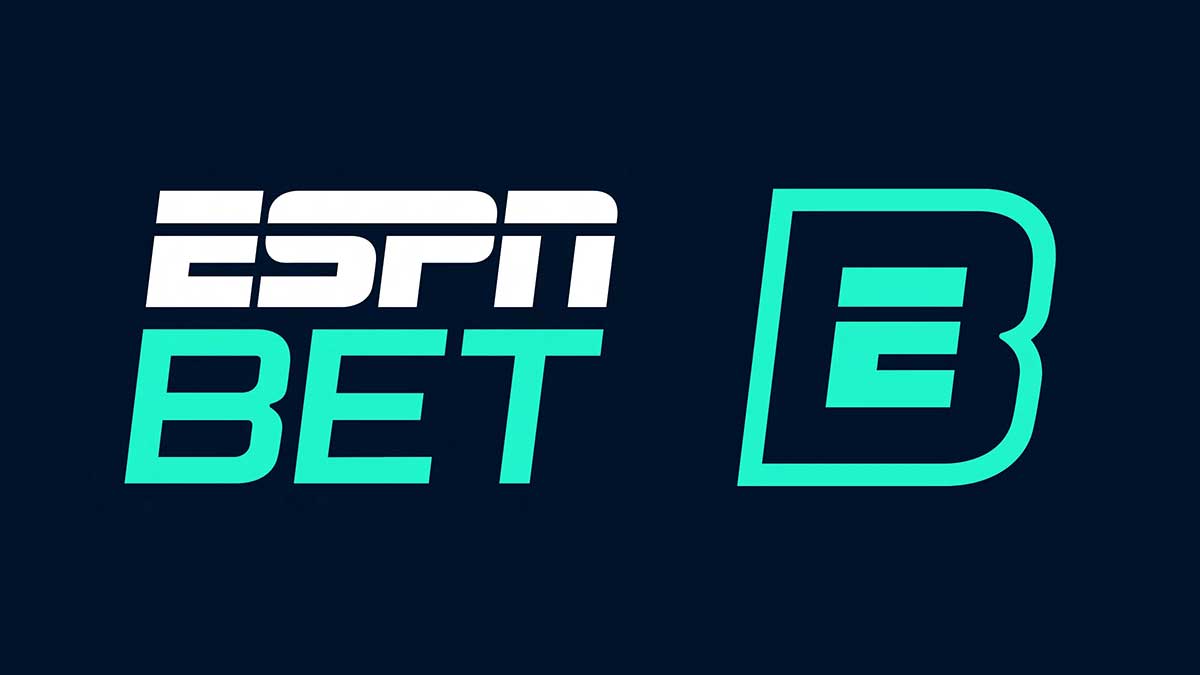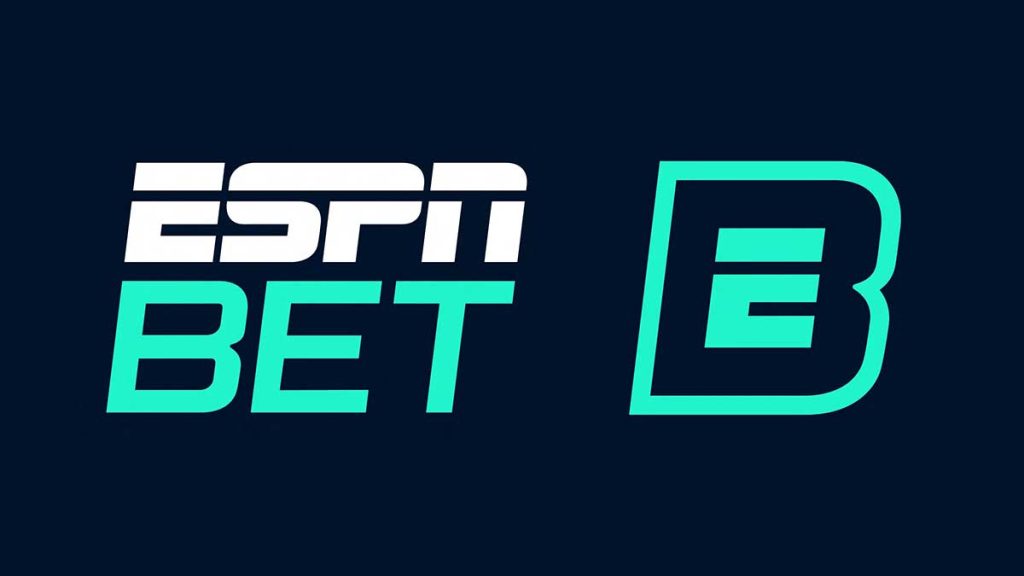 Sports media giant ESPN has teamed up with casino operator Penn Entertainment to launch ESPN Bet, a move designed to enter into the lucrative American sports betting market. With a 10-year, $150 million license contract, ESPN is attempting to shake up the $9 billion US online sports betting business, currently dominated by companies like DraftKings and FanDuel.
The partnership between the sports network and the betting platform is built on the backs of ESPN's prominent broadcast personalities, most notably Scott Van Pelt, whose work promoting the ESPN Bet app is emblematic of the complementarity between the two entities. Van Pelt's fist-pumping jubilation in a 15-second promo for ESPN Bet represents the excitement around the service's debut.
Penn Entertainment is so certain that ESPN's massive 200 million monthly viewership will successfully challenge the duopoly now ruling the market that they are willing to pay $150 million yearly on promoting ESPN Bet.
ESPN's move into the sports betting industry represents a major change in its business model. Initially cautious owing to cable income decreases, Disney, ESPN's parent corporation, now views this move as a method of pushing development in a shifting media environment. The ethical questions that are raised by linking a well-known entertainment brand with gambling continue, however.
Huge Market Plans
Amidst the challenges, analysts project a promising trajectory for the US sports betting market, estimating a staggering 60% growth by 2027, generating annual gross gaming revenues of nearly $18 billion. Speculations abound regarding potential shifts in dominance if innovative products emerge, potentially reshaping the landscape and challenging the current duopoly.
The new ESPN Bet app will launch in 17 states thanks to Penn Entertainment's use of the knowledge and infrastructure it gained from its $2 billion purchase of theScore. However, for new entrants like Fanatics, it might be difficult to compete with the existing companies' refined technology in a field that has just seen rapid consolidation.
The success of ESPN Bet bears significant weight, especially considering the clause allowing ESPN to terminate the partnership after three years if substantial market share remains elusive. ESPN Bet's strategy to retain users within the network's ecosystem for betting aligns with the success blueprint of the UK's Sky Bet, emphasizing broadcaster branding for gambling platforms.