Softswiss Data Sheds Light on Regional Online Casino Trend Differences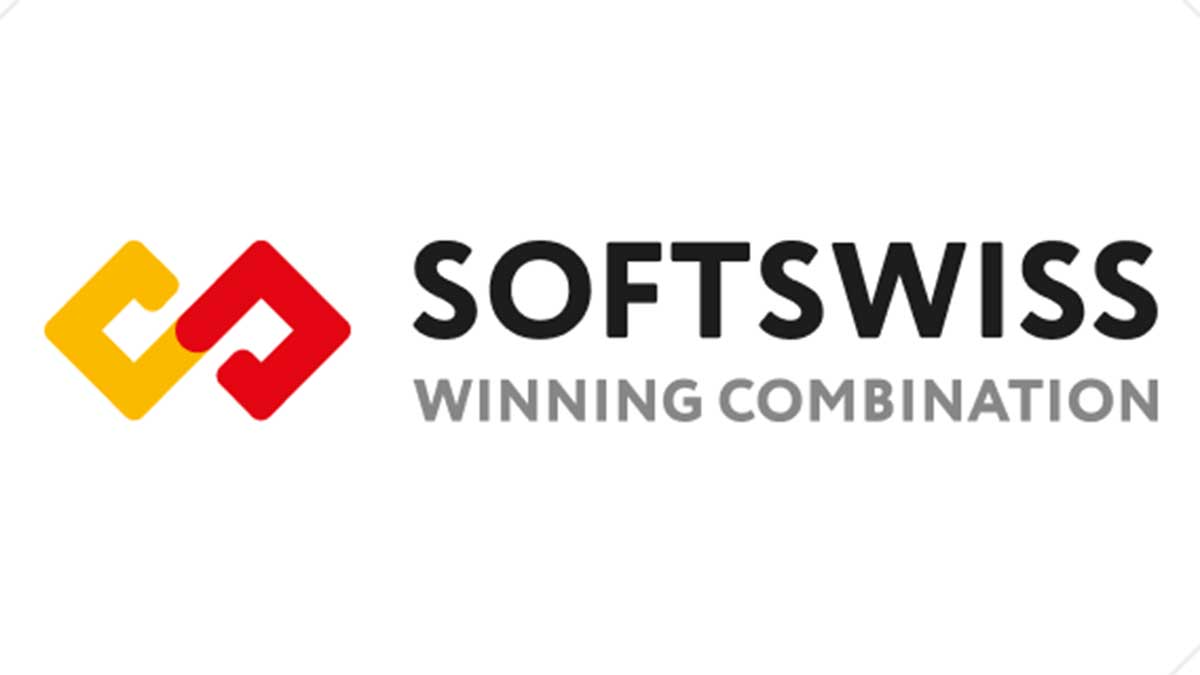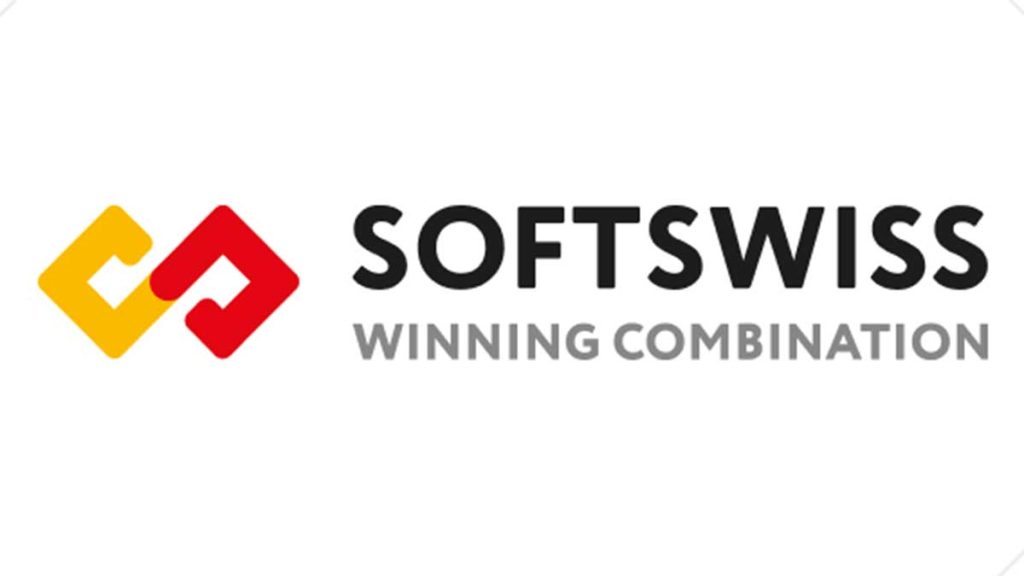 Leading online casino provider Softswiss has released a detailed study on gambler patterns in the European Union, Latin America, and Asia. The information was gathered by analyzing Softswiss casino user statistics from September 2022 to August 2023. These findings provide a clear picture of regional player preferences and trends, illuminating the distinct dynamics at play in each of these areas.
Europe: The Dominant Player
Europe emerges as the undisputed leader in the global online casino market, boasting eight times more active players compared to Latin America and an astounding 18-fold increase when compared to Asia. The data reveals a preference for mobile devices among European players, with 68% opting for this platform. Gender distribution is fairly even, with 47% of players being male and 18% female. Notably, the 31–40 age group is the most enthusiastic about slot games.
Latin America: A Strong Sports Betting Preference
In Latin America, the majority of active players, a significant 69%, favor mobile devices. Male players dominate the landscape, constituting the majority, while female players make up just 17%. Remarkably, the 31-40 age group represents a substantial 21% of the market. Latin American players exhibit a unique betting behavior, with a preference for smaller yet more frequent bets. They also display a strong affinity for sports betting, particularly football.
Asia: Mobile Gaming Enthusiasts
Over 71% of players in Asia prefer mobile betting, showcasing a clear inclination toward mobile gaming. Female players constitute a minority, accounting for only 6% of the player base. Within this region, players aged 31-40 are the most prevalent demographic. Slot games dominate the market, making up over 80% of all games played, highlighting a preference for this genre in Asia.
Valuable Growth Insights
In relation to these valuable regional insights, Softswiss has been proactive in enhancing the player experience. In the past year, the company introduced MetaMask, a cryptocurrency wallet, into its online casino platform. This forward-thinking initiative streamlines the deposit process for players, making it more convenient and accessible for those interested in using cryptocurrencies.
Furthermore, Softswiss has established partnerships with industry leaders like BetGames and extended critical resources to operators. Among these resources is the online casino budget calculator, a tool designed to assist operators in meticulously planning their expenses, managing risks, and optimizing their returns. These strategic initiatives underscore Softswiss' unwavering commitment to continually improving the online casino gaming experience, catering to the unique preferences and behaviors of players across different regions.