Betfred Sponsors British Masters, PGA Tour OKs deal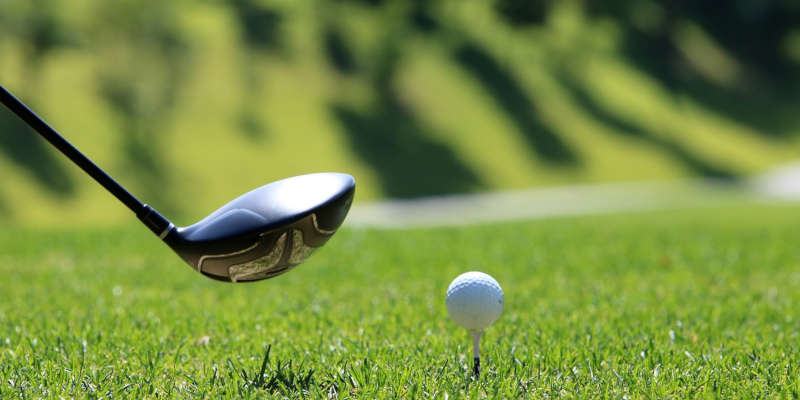 Betfred has joined forces with the British Masters, one of the world's premier golf events. The deal comes as a multi-year agreement which will see Betfred sponsor the event through 2019 and 2020. As part of the European Tour, the British Masters is one of the high-profile golf competitions in Europe, allowing Betfred to increase its brand awareness and footprint among golf fans.
The British Masters is operated by the PGA Tour. Commenting on the deal, European Tour Chief Executive Keith Pelley has said that signing up with Betfred has been a unique opportunity. Mr. Pelley pointed out to Betfred's immensely well-developed sponsorship network, including multiple sports, such as football, snooker, horse racing, and many more.
PGA Gives the Go-Ahead to Gambling Deals
Clarifying on the deal, Betfred Chie Executive Fred Done has said that Tommy Fleetwood, a high-profile golf player and the last year's winner of the British Masters, helped Betfred establish itself as a sponsorship for the event.
Mr. Done further commented that the company had been long seeking an opportunity to sponsor a high-profile golf tournament but the opportunity has been lacking. With Betfred now on board, the PGA Tour has become cognizant about an untapped source of funds in the form of sponsorship from gambling companies.
Having signed with Betfred, the PGA will now officially allow participants in the events to sign up sponsorship deals with gambling companies, adding a yet another stream of revenue for golf.
Betfred's appetite for expansion is not limited down to a handful of partnerships either, with the company seeking new opportunities in Spain. Earlier in February, the gaming company announced that it would seek to collaborate with OPTIMA to deploy the Omnichannel Player Account Management and Sports Betting system (OPTIMAGS).
At the time, Betfred Managing Director Mark Stebbings clarified:
We have partnered with Jacob Lopez and his team because of their professionalism and the flexibility of their technology as we expand internationally.
Back to the most recent deal, PGA Tour SVP Andy Levinson has also confirmed that the PGA Tour is fully in favor of gambling companies sponsoring individual events and even player. Mr. Levinson explained that the PGA tour had carried out a full review of existing matters, particularly in light of PASPA's repeal in May, 2018.
"We felt it was time to look at our policies, given the public perception around gaming, and to update those policies to be consistent with public sentiment," Mr. Levinson had to add.
Nevermind the new developments, the PGA Tour has reiterated its stance on integrity, reminding investors, regulators and participants that it will monitor the fairness of sport very closely. High-profile cases of fraud are well-documented and we've heard of controversy rocking the highest echelons of the game year in and year out.
What the PGA Tour will have to do is redouble its efforts in keeping up the integrity of the game. A Betfred sponsorship is a good thing, but greed isn't.