KSA Threatens Stiffer Penalties for Illegal Operators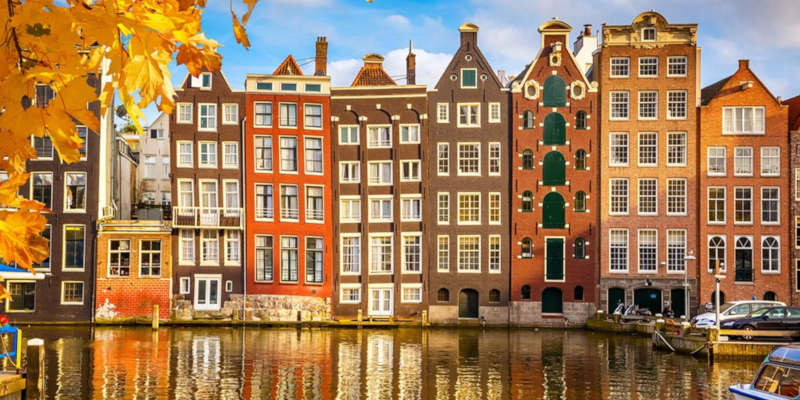 The Netherlands remain committed to strike wrongdoers with hefty penalties, discouraging offshore websites from pursuing operations without a license in the country. While the Netherlands has already been issuing significant financial reprimands, the government and the national regulator, the Kansspelautoriteit (KSA),will seek tougher action against bad actors.
Bad actors are operators that have been offering products to Dutch customers without a proper license. Since the Netherlands is in the process of debating how to regulate the industry, offshore operators have been advised to stay away.
However, many high-profile brands have been hit with a penalty. In 2018 alone, the KSA issued €1,709,800 in fines. Some of the companies to come under the hits of the Dutch regulator included William Hill which has since challenged the €300,000 fine it had received from the regulator.
KSA Increases the Financial Penalties
Starting today, March 1, the KSA is now increasing the financial penalties from €150,000 to €200,000 in a bid to demonstrate its serious intentions to keep bad actors at bay. There will still be some leeway, with the penalty's amount reduced depending on the misdemeanor of individual brands.
However, the penalty can also grow by additional €75,000 per specific criteria including live betting, posing as a licensed regulator, charging customer accounts with fees ad so for. The additional penalty applies for each of the three criteria.
The KSA will also charge double any operator that has already been slapped with the penalty but had ignored any proper action thereafter. Fees can be also slashed down by 25% should operators agree to KSA terms and cooperate with the institution.
KSA chairman René Jansen explained that offshore operators and established brands weren't really impressed with the amount of the previous fees and therefore the KSA had seen fit to increase them. Despite a strong push towards legalization, the KSA is not prepared to turn a blind eye on violation the established rules and regulations, Mr. Jansen explained.
Only Licensed Operators Will Suffer
The KSA is correct in seeking financial penalties and hand them down bad operators who put customer protection at risk. However, the brands it has gone after so far, from William Hill to 1xBet, to Corona, are all licensed and respected international operators.
In other words, the real threat remains offshore sportsbooks that either don't hold any licenses or are beyond any legal action against them, continuing to take customers from the Netherlands. If the KSA is serious about fixing the gambling industry in the country and making it safer for others, it should seek a dialogue with established brands.
Brandishing a stick or threatening to oust such operators in the future might have the opposite effect. If the KSA wants to help, it should urge the government to speed reforms along.