UK's Advertising Standards Authority (ASA) Bans Gambling Company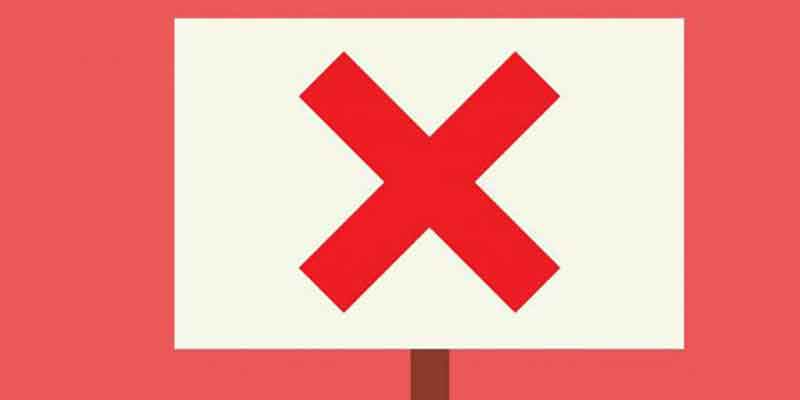 Well, no one would have imagined it would come this soon, but the United Kingdom has just delivered the most ironical story of the year, so far. Normally, such a situation would warrant a bit (or maybe a little more) of sarcasm but the issue at hand is just unimaginably twisted that making fun of it would probably make it worse than it already is – it is pretty bad as it is.
The Advertising Standards Authority (ASA) the United Kingdom's ad regulator, has recently forced a gambling company to quit all of its gambling advertising. This followed the publication of a gambling advertisement that featured Sky Sports presenter Jeff Stelling. The ad has since been removed with the rather overzealous advertising regulation body arguing that it was not "socially responsible" simply because it was promoting gambling.  This was despite the fact that the advert was not much different from one that would normally be run by a company in a bid to promote its products or services.
Sky Bet is a gambling service provider and therefore its advertisements certainly have to relate to that. In the ad in question, the Sky Sports presenter was promoting a Sky bet service that allows gamblers to place wagers on combinations of different activities within a soccer match. These included red cards, the number of corners, and the number of goals all of which were specifically designed to promote Sky Bet's "request a bet" service.
According to the ASA, they banned the TV spot simply partly because of the inclusion of Stelling, something that they have said was "too over the top". To put this into perspective, Stelling, who is a well-known expert in the field of sports and this face coupled with some of the graphics in the ad seemed to suggest that better sports knowledge led to better gambling success. The ASA did not like this at all.
"The ad gave an erroneous perception of the extent of a gambler's control over betting success. This gave consumers an unrealistic and exaggerated perception of the level of control they would have over the outcome of a bet and that could lead to irresponsible gambling behavior," read a statement from the organization.
Is It the Right Approach?
While it is undeniable that the United Kingdom has been dealing with quite a number of gambling-related issues over the past couple of months or even years, it goes without saying that most of the ASA's attempts to curb irresponsible gambling advertising have been unthinkable. This ad, in particular, did not deserve the heavy-handed approach the organization took since as well have all come to know, sports bets are more often than not based on the collection of data and subsequent analysis in a bit to predetermine certain outcomes. These will, of course, not always be accurate. From a rational point of view, the ASA's decisions may instead end up doing more harm than good.