UK Govt. Consulting on Raising National Lottery Age Limit to 18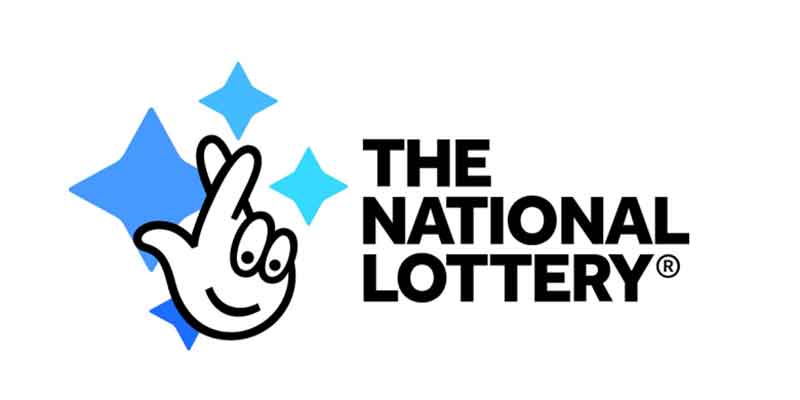 The United Kingdom's government is reportedly planning to raise the age limit for playing National Lottery scratch cards and online instant win games from 16 years to 18 years. To that effect, Mims Davies, the Culture minister has already launched a consultation on whether the existing age limit should be raised for some or all of the National Lottery's games and products. According to the minister, a "split could be the best approach", that is, she believes that the draw-based games such as Lotto should remain unchanged while the age limit should definitely be raised for the instant win games.
"This takes into account the risk of harm associated with playing the National Lottery is at the lowest of any form of gambling, but we do know the risk of harm is slightly higher for instant win games than it is for draw-based games such as Lotto," she elaborated.
In the United Kingdom, the minimum age for gambling is typically 18 years but the National Lottery has been an exception for a very long time and this is starting to raise some questions especially considering the country's struggles with underage gambling and problem gambling. In fact, gambling among children in the UK is now even more popular than skateboarding. Many concerned parties believe that this is largely because the 16-year age limit entices young people to engage in gambling activities.
According to GambleAware which is the country's main gambling addiction charity, one out of eight children aged between 11 and 15 are already engaging in some form of gambling activity on a regular basis. As many as 30,000 of these children are already problem gamblers.
"Therefore, I am keen to seek further evidence in this area and hear what others think given that the National Lottery matters so much to so many people, including hearing from the operators, distributors, and retailers about any potential impacts and benefits of the change," the culture minister added.
Wider Consumer Protection Initiatives
It is no secret that the United Kingdom has been grappling with a number of issues related to gambling malpractices, underage gambling as well as gambling addiction. For this reason, the government has consistently begun to crack down on various sectors while at the same time implementing significant changes to the gambling industry. Some of the most notable changes include the recent reduction of the minimum bets for fixed-odds betting terminals (FOBTs), the proposal that credit cards be banned from being used as payment methods on gambling platforms and the idea to have a mandatory levy for the gambling operators.
The Gambling Commission is looking into some of these ideas and there is a very huge possibility that some of them might actually make the cut as the country continues to pursue efforts to protects its residents from the negative effects or impacts of the gambling industry.