The Online Gambling Versus Land-Based Casino Debate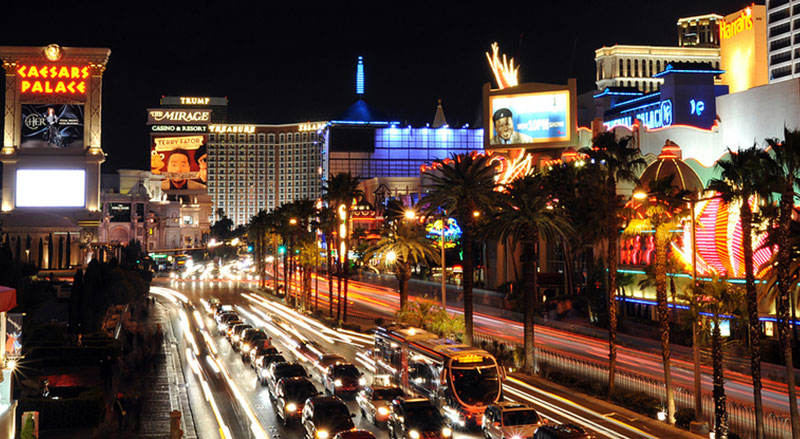 Photo Credit: Pinterest.com
Arguments pertaining to the idea that online gambling is sucking the life out of land-based casinos rages on in the gaming space. It is even going to get more intense now that there is a possibility that online wagering could be legalized by various jurisdictions in the future. However, while we cannot dismiss the existence of this line of reasoning, it is utterly short of proof or backing from any data analysis. The experience of operators in Europe and US cannot be dismissed and this is what makes it very unwise to rely on cannibalization as an argument against online gambling.
There is proof
For a long time, sports betting in Nevada only took place at land-based casinos despite the existence of technological resources that would have easily facilitated online sports betting. Still, sports betting grew over the years and was even dulled sometime in the noughties. The growth only picked up after 2011 when sportsbooks gradually began to shift their focus towards offering online services for bettors. Statistical evidence proves that the onset of online wagering in Nevada contributed largely in the increase in the total amount of money that was being wagered in the state.
Many sportsbooks affirm that sizable portions of their handles exist online in mobile wagering platforms. If we expected online gambling to completely replace physical gambling and physical books, the meteoric rise that we have witnessed since 2011 would not exist. To be more precise, the point here is that, online gambling did not take over gambling and instead reinforced land-based gaming. According to David Schwartz, the director for the Center for Gaming Research, the height of interest in online poker, for instance, has in fact been very helpful to brick-and-mortar casinos.
"Since the introduction of mobile sports wagering, play via mobile devices has far outstripped what land-based sportsbooks were generating, and land-based play has increased as well. It appears that online play has not hurt 'live' gaming in Nevada, but that it has actually helped it," he said.
Other great examples can be derived from the UK and Europe where online wagering and physical sportsbooks have thrived side by side. Similarly, we can also look at Atlantic city where gaming revenue has recovered significantly since the online gambling kicked off in New Jersey back in 2011. Lastly, even some gaming facilities like the ones owned by Sheldon Adelson acknowledge that online gambling has boosted their land-based revenues.