KSI to Finally Face off Logan Paul on August 25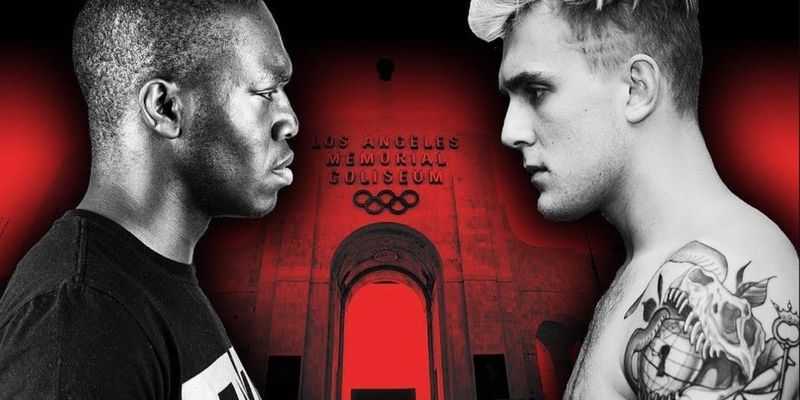 The July 16 press conference featuring the talents of KSI and Logan Paul, along with their brothers, Deiji and Jake Paul have shed some necessary light on the upcoming fight that will take place on August 25 in the Manchester Arena, the United Kingdom.
KSI and Logan – A Mouthful
Preparing for the highly-anticipated event and possibly the most extreme measure YouTube vloggers have ever used to put their differences behind their back, KSI and Logan Paul have been talking smack, poking fun at each other, throwing the occasional sardonic barb and generally keeping up appearances. But before you think that they are quite prepared to hinge money on their athletic prowess, bear in mind that all profits will be split 50/50.
And so KSI and Logan had their first conference which passed as two vloggers would talk about fights – they were boastful, pointing to athletic qualities the naked eye couldn't see and generally using overdisciplined terms how they would kick their opponent where they needed kicking.
The Practicalities
As the event is estimated to generate millions of greenbacks, it's not surprising that all four participants have agreed to divvy up any and all winnings. Not only that, but the pair are inviting their little brothers to take on the other, whipping up excitement to the skies. And if you think that you know what a family feud is, then you will have to consider the simple fact that KSI and Logan Paul's fathers were also considering joining the fray, but the excitement has since died.
And it's been quite the family affair indeed. Mothers have been appearing alongside nodding complacently as their sons planned the dismantling of their foe in a vivid and expressive way. By all estimates, it's been bizarre to behold, and 60 million viewers may argue, quite the amusing spectacle.
Buy In or Watch Online
As elaborated just a moment ago, the event will kick off and conclude on August 25 in the Manchester Arena. Perhaps you are drawn to it and want to attend in person? That's quite easy to arrange! Tickets start at about $45 and can go up to $600 and something a single one, depending on where you want to sit.
You can ideally tune in via YouTube which seems like a neat arrangement all things considered. The fee you will have to pay on YouTube is only $8, too, so that's quite the little price to pay for watching the fast-paced and much-anticipated vlogger match of the year.
Deji Fights Jake
Jake and Deji will too have their day under the spotlight as the pair will face off to defend their brothers' honour. Both of them seem to be in the mood to dish out raw-fisted justice, which is the exact spirit of rivalry that fans are much excited to see.
At first, Jake was a bit shy to take on the challenge, but he soon came around and committed to a full-time training regiment to help him prep for the fight. There's no fraud and you stand a chance to enjoy the match of the year.