GVC Holdings Awarded License for Nevada's Gambling Market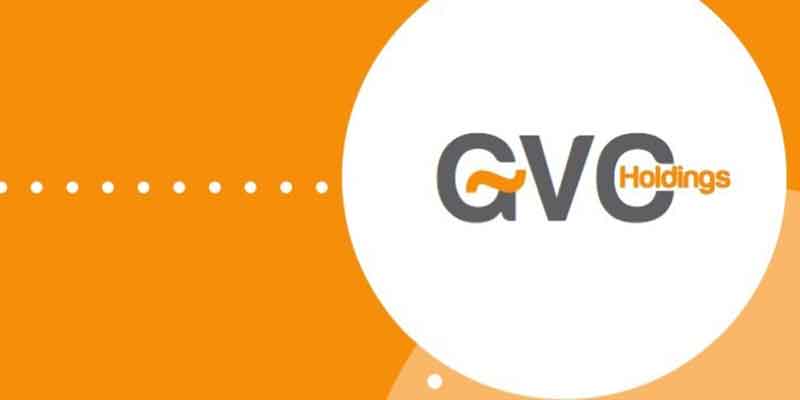 The Nevada Gaming Commission has recently given renowned gaming operator GVC Holdings the nod to venture into the state's gambling market through a partnership with a behemoth US-based casino and hospitality powerhouse MGM Resorts International.
All the four members of the state's gambling commission unanimously voted in favor of GVC Holding's licensing during a Thursday, May 23 meeting. While the positive vote for in favor of GVC was quite overwhelming, everything had been set in motion towards that particular outcome – it came a few weeks after the Nevada Gaming Control Board recommended the gaming operator's licenses by a 2-1 vote. The one member of the gaming control board who voted against the approval of GVC's license was Terry Johnson – according to him, GVC Holdings had failed to supervise the online gaming transactions that were being conducted by one of its international brands.
What's the Catch?
Unsurprisingly, the license approval came with a few conditions that the licensee will be required to abide by. To begin with, GVC Holdings will be required to return to the state's gaming regulator and brief the members of the commission about how it has re-assessed its operations. In essence, the operator will be going back to the board to prove both regulatory and legal compliance – this will be in 2021.
Last year, GVC Holdings acquired Ladbrokes Coral, a major British bookmaker, in a £3-billion-plus deal that spawned one of the largest gambling powerhouses on the planet. As it turns out, the acquisition deal further involved GVC Holdings inheriting Coral's Turkey operations – it, however, went on to dispose of the Turkish business just a few months after the deal was announced. Apparently, this move was meant to secure smooth passage through all of the impending regulatory hurdles that would have plagued its operations and growth.
As such, the condition that requires GVC Holdings to report back to Nevada's gambling regulator involves GVC's and Ladbrokes Coral's Turkey operations. Gambling is illegal in Turkey and this was definitely bound to raise a few eyebrows.
Meanwhile, GVC will be required to pay a $100,000 to the Nevada Gaming Control Board and the funds will be used for future compliance investigations.
Tapping into Nevada's Sports Betting Market
Nevada's sports betting market has expanded overwhelmingly since May 2018 when the United States Supreme Court lifted the federal ban on sports betting. GVC is the latest entry into the state's gambling market and its partnership with MGM Resorts International is meant to help it to tap into the nascent but rapidly growing sports betting market in Nevada as well as the rest of the United States.