Draft Kings' Haas Talks Integrity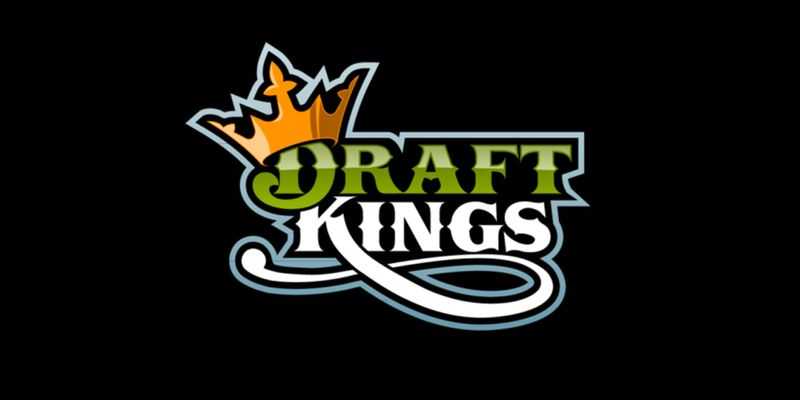 You may have been wondering about the machinations that have long been the preserve of gambling. Hooded figures with a sweet tooth for riches have been swindling gullible users out of fresh penny. Well, this is mostly true for the offshore industry where social checks are deplorable, but it's certainly not what major brands in the sector are rooting for. At least not publicly and I am inclined to believe them.
According to DraftKings Chief International Officer Jeffrey Haas gamers are at a perilous state of falling victim to reckless practices that can easily spell financial ruin and destroy livelihoods. According to Haas, the measures enacted on a larger scale are preposterous, a pro forma addressing of the issue, a public sop, as it is.
Haas Has the Floor
He spoke to the IGB Live Show, bashing, quite mercilessly, the lack of all and any social regulations. Haas spoke that all consumers were gambling while exposing themselves at a significant risk of being harmed by the activity and no safety nets to prevent that fall from grace, as it is.
Haas made a point of mentioning the games where deposit and play limits were virtually non-existent making it very difficult indeed to nip reckless gambling in the bud. He assailed the gambling companies with vim and vigor pointing out that most companies generate hundreds of millions while remaining oblivious of the fact that they are ruining lives.
Haas isn't hesitating that regulation has long been in the making. He knows for a fact that social checks will hit at one point or another but exhorted his fellow businessmen to stay ahead of the curve and to attempt and create gambling environments where consumers are protected and the operator's integrity is not compromised.
Of course, Haas' righteousness has been taken with a pinch of salt, as Draft Kings itself used to operate a daily fantasy sports (DFS) bookie without asking for regulation or permission from anyone.
The Proposed Changes
Many opinions have been voiced about the proposed changes. Mostly, observers and industry insiders have been debating that a pan regulation would be rather difficult to pull off as different games may be a subject to different regulations.
Take for example, eSports, where loot boxes, skin gambling and other frills have been exchanged for hundreds of dollars, even thousands, with no-one stepping in to counteract this.
Of course, different gambling segments will require their own type of regulation and there's little doubt about that. However, reaching a consensus will be difficult.
For starters, who is to blame that gamblers are wagering recklessly? Is it the companies that allow them to do so, or is it the lack of will a consumer demonstrates? The latter argument sounds preposterous indeed as we know that gambling addiction is a medical condition that needs special cares to tackle.
Creating a safe gambling environment has to be a uppermost priority for everyone who is planning to work in the sector of course, but it's not always the case, which drives some of the negativity around gambling still.