Sheldon Adelson Confident of Japanese Casino Project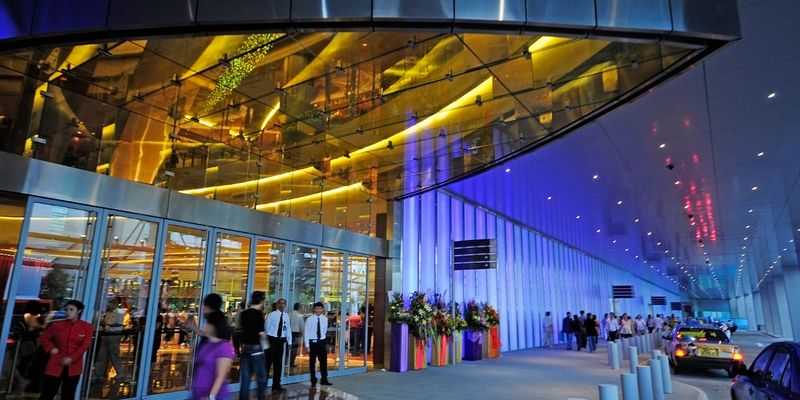 As far as good news go, Japan will soon welcome its first dedicated casino resort where three international operators will offer swanky properties to beckon the region's gamblers over. As the competition mounts so do appetites. Now, according to casino mogul Sheldon Adelson, he stands the best chance to notch up a license first.
You can question Sheldon Adelson's acquittance or how he chooses to do business, but it works and so far as casinos go – Adelson has been a successful business with his Sands brand. It's exactly through Sands that Adelson believes he can get a firm foothold amidst a flurry competing bids.
Adelson Is an Old Dog Who Knows New Tricks
Adelson may have been around for a while, but he has not grown complacent in his ways, prodding new opportunities to revitalize his business strategy. His ties with Japan go as far back as 1995 when he sold the rights for a computer expo, Comdex, to the Japanese behemoth SoftBank.
The whopping sum of $800 million may have indicated that it was far from a favor, and rather a businessman turning a pretty penny, but it worked – Adelson has been a known face in Japan, and surprisingly a rather trusted one.
Mr Adelson's good repute in Japan is not just chalked up to a good deal or two. He's also a known face when it comes to running multi-purpose properties, i.e. MICE (meetings, incentives, conventions, exhibitions).
Not Quite Done Just Yet
The go-ahead by the Japanese's Diet has been much energizing for the industry as a whole – mostly for the people who are planning to build it from the grounds up, to be fair. Adelson has been commenting on the likely adopting of casinos, come what may, but he has never been so sure about his own personal stake in it. Aged 84, he doesn't intend to retire just yet, if at all. His fortune is estimated at $40 billion and everything points that he's pretty much inclined to continue this.
Japan's brimming potential could easily make it the second-richest gambling venue in Asia, trailing behind perhaps such developed markets as Macau only.
However, Adelson and Sands will have to operate in a new jurisdiction where the Diet will expect high moral standards, which has been the veneer of the industry to the west. Even then, there have been quite a few substantial efforts to make sure that all gambling carried out in the main brands is fair and square, minus a few incidents here and there.
Still, there's hardly any obstacles why Sands couldn't adjust to the rigoros local standards the Japanese government would expect all operators to uphold in the country. Adelson seems equally composed when it comes to meeting local regulations and moral obligations. His readiness to act and not contest important issues is what makes him a good and successful businessman.
Meanwhile, competitions such as Caesars and Wynn have been struggling to gain "moral points" with Japan as both have been embroiled in scandals of their own making.