Dodgy Gambling Sites Becoming Huge Problem for New Zealand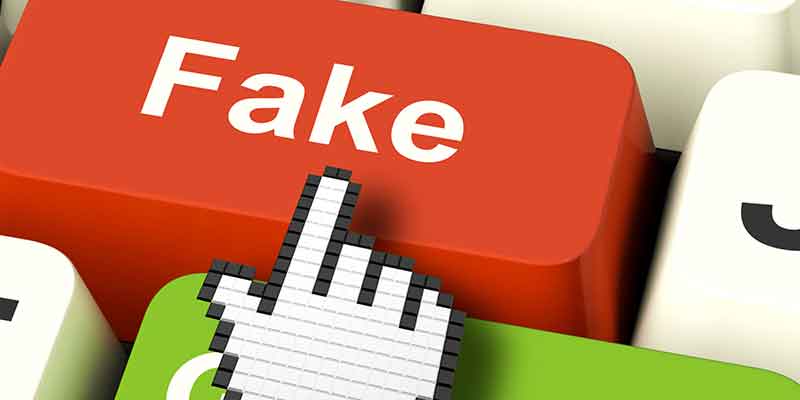 For quite some time, New Zealand has had to battle the issue of international gambling sites encroaching on their countries online gaming market. Obviously, this was a big problem as it not only presented risks of gambling-related harm or loss of funds and data but it also meant that the licensed and regulated online casino operators in the country were being cannibalized by the offshore ones. For a while, it seemed like the battle against these offshore gambling sites was being won, but things have since changed with sites taking a totally different approach in order to attract Kiwi bettors.
Now, no less than 13 international gambling sites have adopted a different tactic that involves using New Zealand website addresses so as to appear as locally approved gambling operators. To make matters even worse, at least one of these online gambling sites is reportedly using the country's official court of arms which makes it appear legitimate to unwitting gamblers.
"One of the sites we contacted was brazen enough to use the government's official Coat of Arms. We can only presume this was done to suggest some sort of formal connection with the New Zealand government or our local gambling laws," the DIA's director of regulatory systems (gambling), Chris Thornborough, clarified.
Unfair Competition
While all of the international sites in question are registers as ".nz" domains, not a single one of them is actually run from within the country and thus are not subject to the strict gambling regulations that legitimate Kiwi gambling sites are subject to. As mentioned earlier, this leaves the gamblers unprotected and without any way of claiming damages in case anything goes wrong. Unfortunately, for these sites, there is a very huge probability that thing could actually go wrong simply because most of them are believed to be run by criminal organizations.
Kiwi Authorities Take Action
The New Zealand Department of Internal Affairs (DIA) recently announced that it had reached out to the website hosting providers to ask them to take down the offshore websites that were using ".nz" domain names. The authority's investigation further revealed that while most of the sites appear to be internationally-based sites, there are some (at least one) that are actually located in New Zealand. In this case, the erring operator is will be subject to some serious legal and criminal charges when it is eventually caught.
As it stands, New Zealand residents are not prohibited from gambling on international sites by law, but this is not advisable since the Kiwi regulators are still not able to provide oversight of all these platforms.