Senator's Retirement May Create Chaos in Online Poker Legislation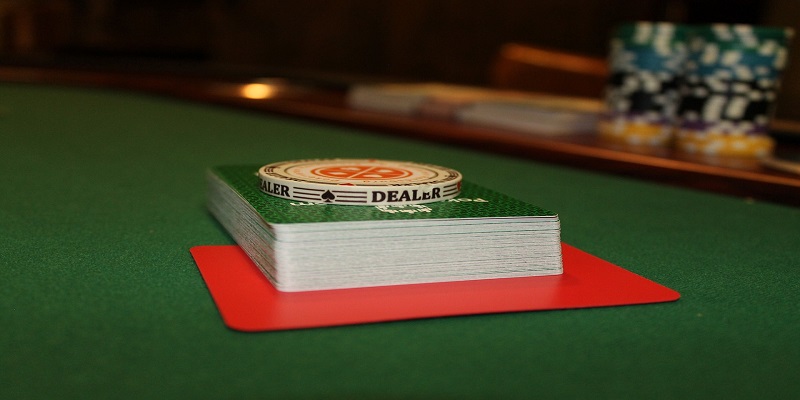 New York Senator John Bonacic has been known as a staunch supporter of gaming and gambling, a champion of an industry that has often been challenged in court. Mr Bonacic will not seek re-election later this year and will effectively end his tenure at the New York Senate.
Mr Bonacic highlighted the continuity of his career and said that the 20 years he had spent on the job had been rewarding, both personally and professionally, despite the setbacks and difficulties encountered along the way.
His departure may have implications for online poker at a time when gambling across the United States has been reshaping.
Bonacic at the Helm of NY Gaming
Bonacic has been a noteworthy figure in settling local legislation and adjusting it in favor of online gaming for a long while. He has often been seen as a friend in Senate, as he is also the chair of Racing, Gaming, and Wagering Committee.
Mr Bonacic supported a casino expansion bill in 2013 and helped another one known as the Assembly bill become law. Mr Bonacic has been cited by major daily fantasy sports (DFS) operators as a supporter of their cause as a result of his unflagging commitment for the segment, captured in another piece of legislation.
Effectively, Mr Bonacic played an instrumental part in the restoration of DFS in New York. It would be hard to overlook his involvement as a mediator in an overcomplicated patchwork of the rivalry of companies across states.
Bonacic's Legacy and Current Efforts
Currently, Mr Bonacic is caught up with the cause of pushing for a stronger casino expansion. He is determinedly working on a bill that postulates that online poker is a skill-based game, a much necessary distinction, which will set poker apart from the banned sort of games, i.e. those of pure chance.
Poker is not the only game on the cards, as it is. Mr Bonacic is equally involved with a sports betting bill, which will enable gamers to carry out wagers on the outcome of sports events from their desktops and mobile devices.
Strangely enough, sports betting has been more favored than online poker, which has been stuck in the lower chamber where no bill has managed to clear the bar. While Mr Bonacic is preparing to leave, business has focused its eyes on Assemblyman Gary Pretlow and his colleague Clyde Vanel who have both warmed up to gambling in general.
With the departure of Mr Bonacic, the support of both Messrs Pretlow and Vanel for the Assembly bill remain of paramount importance.
Mr Bonacic has done well in securing an open, and on occasion contentious, debate about the state of sports betting and online gambling in New York. He has been quite vociferous about certain issues and unflaggingly dedicated to clearing relevant pieces of legislation through Senate.
In all likelihood, Mr Bonacic will be succeeded by a candidate who will command a similar level of influence. However, it would be difficult to tell if the newcomers will be well-disposed towards gambling. Mr Bonacic is likely to select Senator Joseph Addabbo as his successor.