Playtech Affected by Regulatory Changes and Crackdowns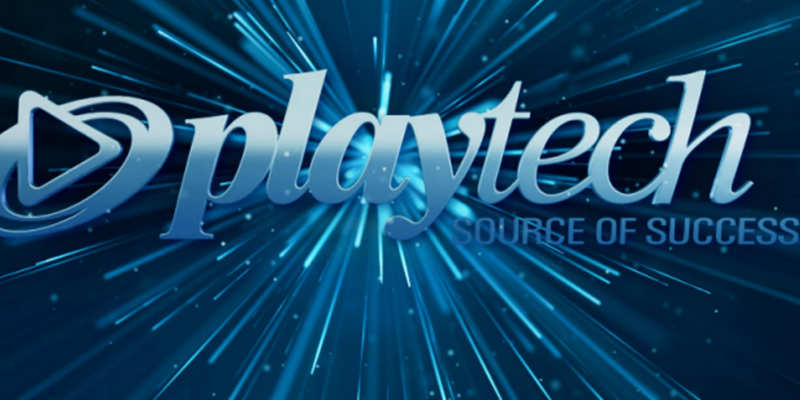 Malaysia is doing the best it can in order to crackdown online gambling within the country. And with its continued efforts, it has affected technology provider Playtech.
The Isle of Man-based company was founded by Teddy Sagi. The company mentioned that the number of customers hadn't recovered within the Asian region wherein leaders have announced major regulatory changes.
Playtech is one of the most prominent companies in the UK since their product is being used mainly by these gambling firms. Playtech offers software for many gambling companies.
Playtech blamed the "headwinds" for the industry's slow growth this year. Though on Thursday, the company reported that it still continues a strong momentum from 2017, it is undeniable how much money the company is actually losing in the region. It has a slower growth rate compared to its 2016 numbers.
Almost No Business in Malaysia
Playtech was forced to issue a profit warning last November. And now, the problem got worse as there is virtually no business in Malaysia after regulatory changes. That is because Malaysia made up 5% of the company's revenue in 2016. And because of this, it has caused a ripple effect on their shares. Their stocks fell by as much as 13% recently.
Regulatory Changes
Regulatory changes affected Playtech. In fact, in mature betting markets such as the UK, there are regulators that are now looking to have a crackdown on the entire gambling industry mainly because of problem gamblers. On the other hand, Asia is quite different. Companies that fall under "grey" markets are being threatened to shut down mainly because these businesses are untaxed and unregulated.
Just last year, Playtech's stock peaked in July. It had a valuation of around £3.3 billion. Unfortunately, its numbers from July have already fallen by more than 25%. And this isn't exactly surprising given the recent events that just happened.
What could be the future of Playtech if it continues to explore the Asian region and Malaysia in particular? If regulatory changes continue towards this trajectory, it seems that they are more likely to lose money than to regain former position in the market.
Sun Bingo
There is another issue when it comes to Playtech as it entered a long-term contract to power the News UK's Sun Bingo website. Based on their contract, Sun Bingo is guaranteed minimum payments. Now that revenues have fallen, it now adds up to the company's problem.
According to Chief Executive Mor Weizer, "people should follow the fundamentals of the company but the markets reacted to the slower growth despite a 10% divi hike".
Should Playtech be concerned with its current numbers? Considering the fact that regulators could still be implementing a variety of regulatory changes both in the UK and in Asia, the future is quite uncertain for a company such as Playtech.
If there is any winner on this latest crackdown, Playtech CEO Mor Weizer believes that sports betting will be picking up the scraps from the revenues lost in online gambling. He mentioned that "I believe that if FOBTs would be impacted, self-service betting terminals, a similar machine for sporting results, would enjoy additional benefits".